ENCORE!
London Community Artists Online Art Show & Sale
December 1 - 15, 2020
Bill Stephens
Bill Stephens is a Watercolour / Mixed Media artist from Dorchester Ontario. He retired after serving 42 years in law enforcement. Bill was a certified police artist, and served as the former secretary of the International Police Artists' Guild. He has been painting since March of 2017.
Website: https://www.billstephenswatercolours.com
Facebook page: https://www.facebook.com/billstephenswatercolours
Instagram page: https://www.instagram.com/billstephenswatercolours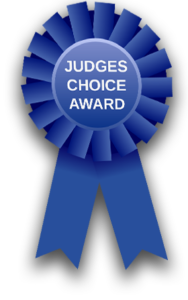 Bill  won a Judge's Choice Award for his work "Zorra Township Barn". Here are the Judges Comments:
Usually a barn view is included in a pastoral setting that is more a landscape than an architectural study. This work brings our viewpoint right up to the 'fence' and the barn looms with very little background landscape showing and commands our respectful consideration. What really works here is the soft palette of pale monochromatic colours that don't assault our eyes competing for attention. We are able take the time to view all the details of the barn, appreciate the rustic charm (snow on the roof, broken boards, rusty farm machinery) and can appreciate the foreground of snow, which helps define this as a winter scene. I love this composition.
Delivery options:  Free delivery within 60 km of Dorchester, Ontario or actual delivery fee via Canada Post or local courier service (to be negotiated with buyer)
Bill can be reached via the contact form below or at 519-268-1497.