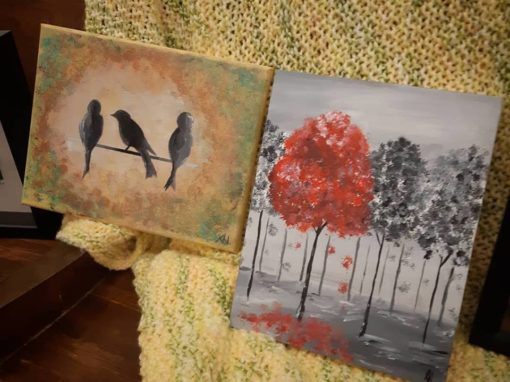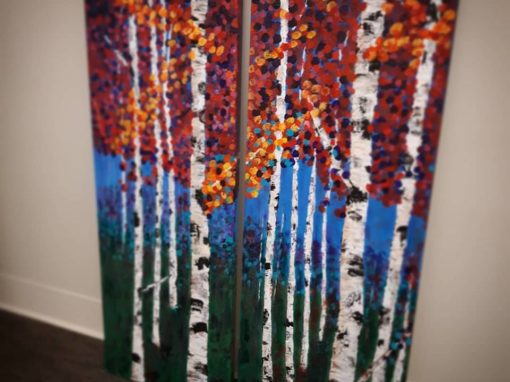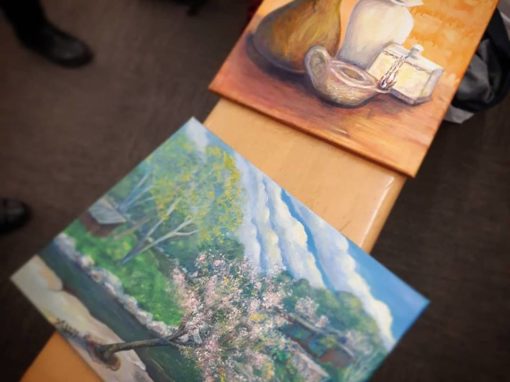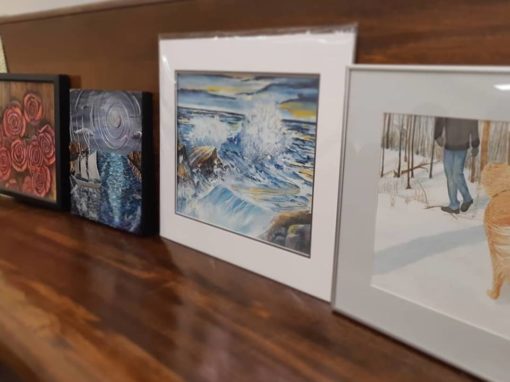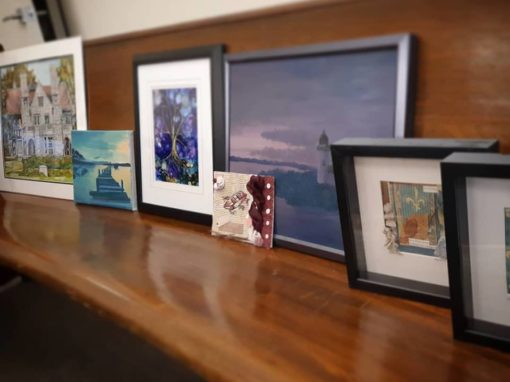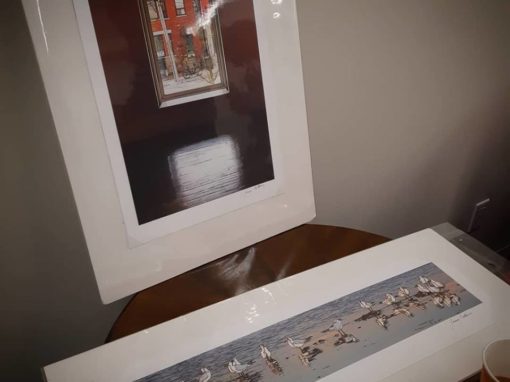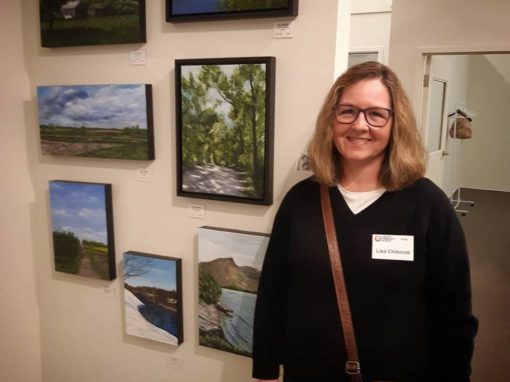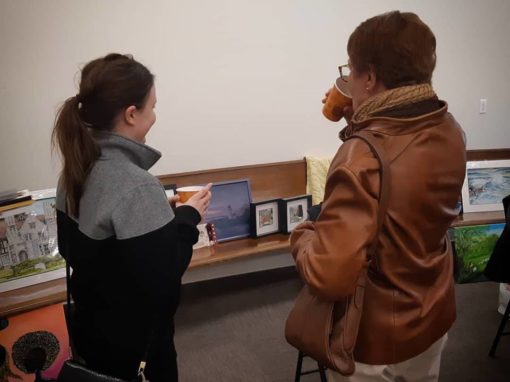 Countdown to the Art Show Sept 27-29, 2019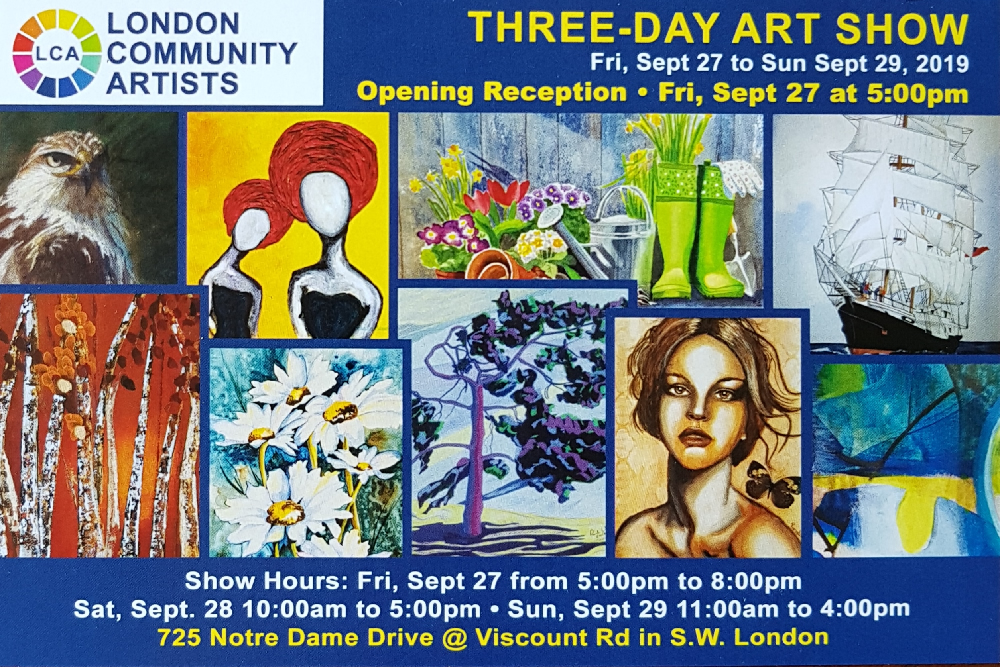 We are a group of artists from London, Ontario or surrounding area who meet once per month. We are hosting an annual art show held in September. If you would like to know more about any of our artists, events planned, or would like to know more about joining LCA, please contact us!
The purpose of the London Community Artists:
To share in the appreciation of original art;
To provide opportunities to develop artistic techniques through encouragement, discussion, study, experimentation and practice;
To provide opportunities to increase knowledge and skill through guests, excursions, forums, workshops and events;
To act as a support group with a common interest in the art world;
To increase public awareness of art in the London and Surrounding Areas through various media and public relation
Meet Our Artist Members
Please click on any image below to learn more about the artist and how to contact them!
Members Art Challenge
Once again, our very talented Linda Remple won this months Art Challenge for the theme of "Monochrome".   Beautiful work Linda!

Next months challenge will be announced shortly.
Congratulations to Linda Rempel who won the August art challenge with the theme "Lazy Days of Summer".