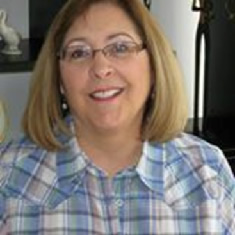 Artist Statement
Born and raised in Montreal, my artistic side developed when I was 17. I had a wonderful high school art teacher who inspired me. I bought my first sketch book and drawing pencils and started drawing portraits.
In my twenties, I attended the Museum School of Fine Arts in Montreal. During this time, I developed a free style with silk screen printing. I was quite successful at silk screening and sold several of my prints.
For the last few years, I have been teaching watercolour, coloured pencil and graphite drawing while continuing to drawing and painting subjects that challenge me.
I do accept Commissions for watercolour, pencil portraits and coloured pencil animal portraits.
I enjoy participating in the Off the Wall Art Show in July and our annual show.
You may visit my Watercolours and Pencil Portraits by Wendy facebook page (with the pink banner) to view all my artwork. You can also find me on Instagram under Watercolours_by_Wendy.