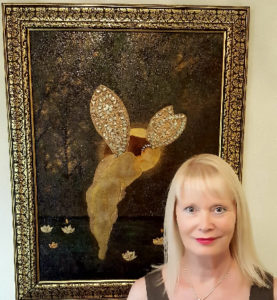 Bio
Deborah has lived and travelled overseas extensively, and has used her visual and life experiences in her artwork.
She explores a variety of media, and produces artwork in pastel, acrylic, water colour, and Vietnamese lacquer.
Deborah is a graduate with a General Art degree from Guelph University majoring in Fine Art.