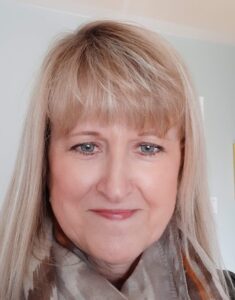 ​Artist Statement
I have always loved to paint and be creative. I mainly work in Acrylics, and play around with watercolours, but would love to learn more.  I started by taking lessons with local artist, Franca Smith and then later with Cheryl O, who I have become close friends with.
I love painting landscapes and old building., especially from my native Yorkshire. I grew up in East Yorkshire and go back to visit whenever I can. I love the country side and the Yorkshire Dales .
I wish for more time so I can do more painting. I find it very relaxing and calming.