Artist Statement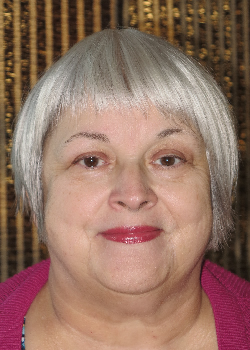 A few years ago, a dear friend of mine encouraged me to return to a creative outlet that I enjoyed as a youth. In high school I was one of those students who constantly drew portraits of friends, pets and of course attempted my first oil paintings. I still have some of those artistic gems hidden in my craft cupboard.
So I started to explore this hobby again by taking a few art classes at a local art centre. Right now, I love to dabble and partake in a variety of art mediums such as acrylics, oils, water colours, paint markers and pencils.
This past year, I have been exploring the technique of fluid art. I find the pours are so freeing and it opens me up to seeing beyond what I normally would create on a canvas. Sometimes I lay awake at night dreaming up colour combinations for my next abstract piece. I find pure enjoyment and satisfaction in the blending and application of different pouring of paints and products. The fun is in the mixing of the pigments and how the colours are layered down. It has been a relaxing and calming activity, but of course very messy.
I look forward to seeing where this creative journey takes me.