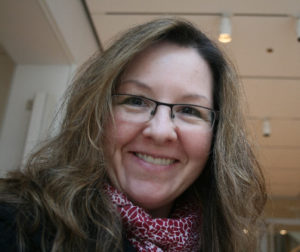 Artist Statement
Art has always been at the centre of what I do. I found my passion for art at the age of 11 when I started taking acrylic painting lessons in Waterloo with Doreen Snyder.
In my paintings I try to make it look as realistic as possible with a lot of detail. This style has taken aspects from a variety of experiences. Sculpture and painting in high school, stained glass workshops, photography, graphic and fine art at Fanshawe College. I'm always observing my surroundings wondering how I would go about painting an object or landscape, the lines of a building or how light and shadows fall.
My process starts with a colour combination, an interesting every day item or one of the thousands of photographs I have taken stored on my iPad.
I have been a regular artist in the summer with the Art in the Park group in Springbank Park, London. You can also see my artwork on the chalkboard in the cheese/deli department at Remark Market, London.
I accept commissions.
Mentoring available in:  Acrylics