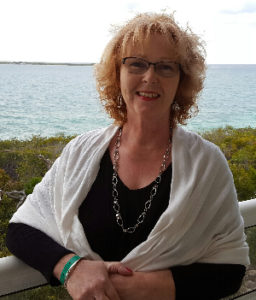 Artist Statement
I have always loved using a brush to paint anything and everything I could . I have used paint to give new life to a lamp or vase, redecorate a room or refinish an old piece of furniture.
My mother has been painting pictures since I was about 10 years old and still does at the age of 91. A few years ago she encouraged me to put paint to canvas and I found a new passion. I fell in love with creating pieces of art that make me happy, evoke a feeling of "calm", or remind me of a special place. I am still exploring different mediums and techniques and searching for my own distinct style. I love creating abstracts just as much as recreating a picture from a photograph. I hope my art inspires you as well.
Website:  www.diflemingart.com
I accept comissions.