ENCORE!
London Community Artists Online Art Show & Sale
December 1 - 15, 2020
Wendy Jennings
For the past several years I have been painting in watercolour and have recently been developing my skills in graphite and coloured pencil. I enjoy portrait drawing and have done several commission pieces. My full catalogue of work can be seen on my facebook page called "watercolours by Wendy" (with the pink banner).
Facebook Link:  Watercolours by Wendy
Delivery options: Please contact the artist to make delivery or shipping arrangements.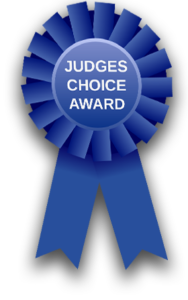 Wendy recently won a Judge's Choice Award for her work "Point Reyes Lighthouse". Here are the Judges Comments:
Love the very-­strongly defined vertical symmetry of this and the perfect fit within the canvas. This is a piece that literally 'catches the eye'. Beautiful contrast of the rich red and the cream tones of the sides of the building. Simple sky background keeps our focus on the charm of the lighthouse. Lovely and pleasing composition.