Currently for Sale
(online show ends on November 14, 2021)
Delivery:  Free Local Delivery in London and Surrounding Area, Shipping Extra for outside of this area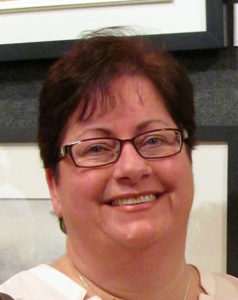 Artist Statement
My name is Jane Thuss and I am a self-taught artist living on a cattle farm outside of Mount Brydges, Ontario. I work mainly with acrylic paint on
canvas and watercolor paper. My love of nature and vibrant colour is reflected in all of my paintings. The subjects on canvas are mostly landscapes, birds and flowers. Recently I've developed a new style of painting animal portraits with acrylic on watercolour paper.
I've shown and sold my artwork at juried art shows at Gallery in the Grove
in Brights Grove, The Square Foot Show in Port Stanley, The Orchid Show
in Windsor, The Off the Wall Art Show at Quai du Vin Winery in St. Thomas
and Paint Ontario in Grand Bend. I do commissioned paintings and I have
sold internationally. The process of creating a piece of artwork from a blank canvas or paper
and my imagination, still feels like magic to me.
Website:  https://www.janethussfineart.com/